About Hindenburg Customs
Hindenburg Customs specializes in fabricating the most premier parts for your off-road vehicles. We customize a wide variety of products. All customizations are done by the best in the industry, and we stand behind every product we sell. If you're looking to customize your machine, then get in contact and let us blow you away with unmatched quality and style.
Finance Options
We have finance options here at Hindenburg Customs. No matter what budget you have, we can find a finance solution that will fit your situation. Call Hindenburg Customs at 435.979.2450 and we can discuss further.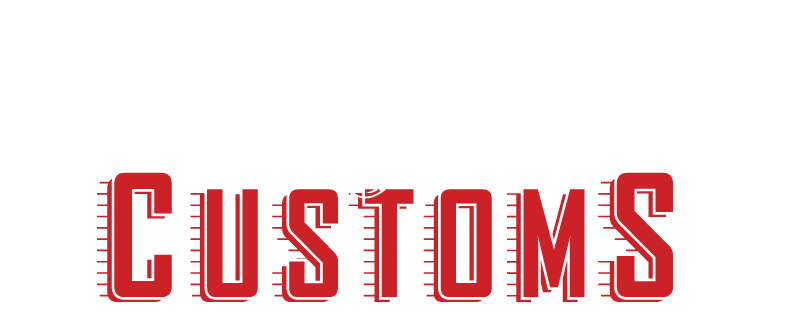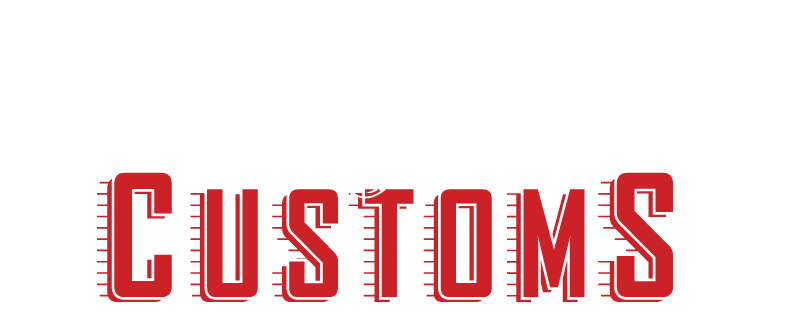 Richfield
231 S Main St.  |  Richfield, UT 84701
435.979.2450